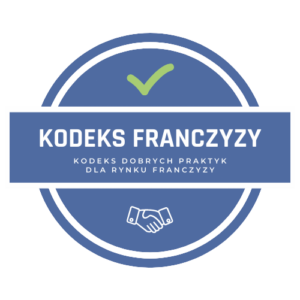 The Agreement on Franchise Standards is a joint initiative of franchisees and franchisors, as well as industry organizations and experts. We were united by the belief that the market needs the dissemination of good practices and common values in various franchise models, as well as education in this area. We set ourselves the goal of disseminating the first Polish Code of Good Practice for the Franchise Market.
---
Download the document:
Statement on accession to Code of Good Practice on Franchise Market in Poland.