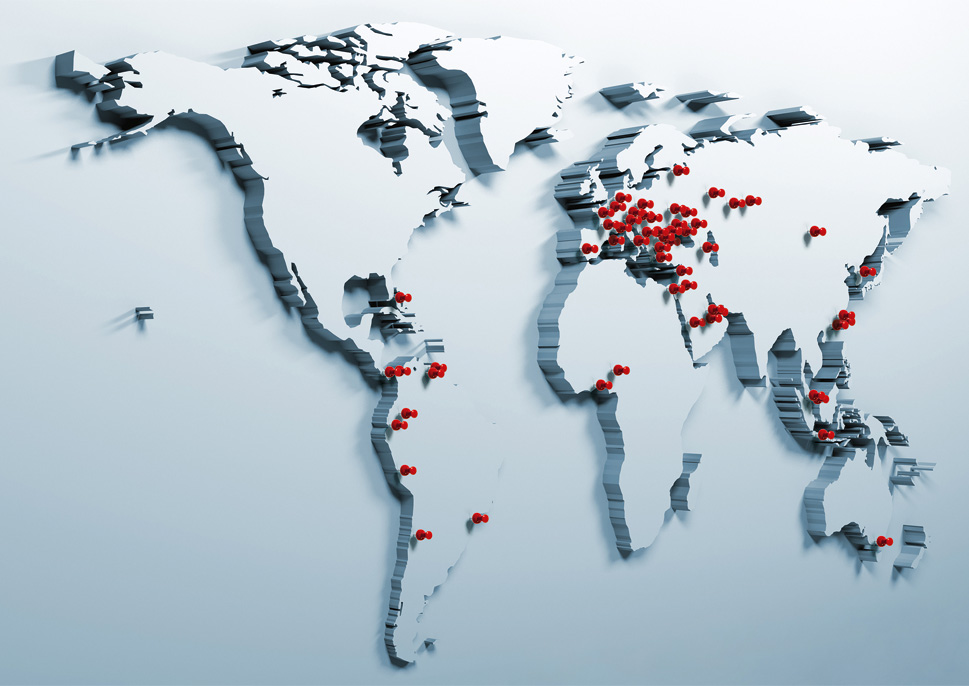 The franchisors note more and more candidates on the Polish market, who after years of working in large corporations decide to run a business on their own account.
There is still a rapid development of franchise networks operating in Poland, both in relation to global and national brands. In recent years, the franchise was mostly addressed to businessmen who already have some experience in running their own business. Many people applying for a franchise resigned from running their own companies and decided to relate to one of the well-known brands, seeing in such cooperation a greater chance for financial success and development. Interest in the franchise of this group of candidates does not diminish, however, another category of people applying for the possibility to conclude a franchise agreement is becoming more and more visible on the market. It is a group with a completely different professional background. These are those who have so far pursued their professional ambitions in high positions in large corporations. Now they have decided to change their professional career. Their advantage consists in the extensive experience of working in organized companies. They understand the principles of their operation and the need to meet both high organizational and ethical standards. They appreciate the role and importance of the brand and the need to constantly invest in its reputation through all links of the system. They perceive numerous benefits resulting from the use of procedures and solutions developed by the franchiser. They treat the work in their own company being part of the franchise network as a career promotion, a transition from the managerial level to the position of an independent entrepreneur. Franchise gives them a chance to change their career direction significantly. A change that can occur in an environment of significantly reduced risk associated usually with starting from the scratch.
Franchise offers former employees of large companies an attractive, sustainable way of life. These people, thanks to working in models based on their own companies, also gain so much time for themselves and their family, as they have not often had for many years. For them, the proportion of duties and independence is perfectly balanced in the franchise. The sense of control over their own enterprise gives them joy, satisfaction and allows them to be professionally fulfilled. Although previously, thanks to very hard work, they collected significant fortune, it did not lead to searching for space to relax. On the contrary, despite wealth, they want to be still professionally active, but at a different level of personal development. One that only your own company guarantees. It is a pleasure to listen to the motivation of these people, stories about how they matured to the decision to buy a franchise.
An own company has become the dream of many people and the situation on the Polish market shows that it is a very good moment to realize such a dream. Franchise, as a method for earning money, lays somewhere half way between your own company and a full-time job.