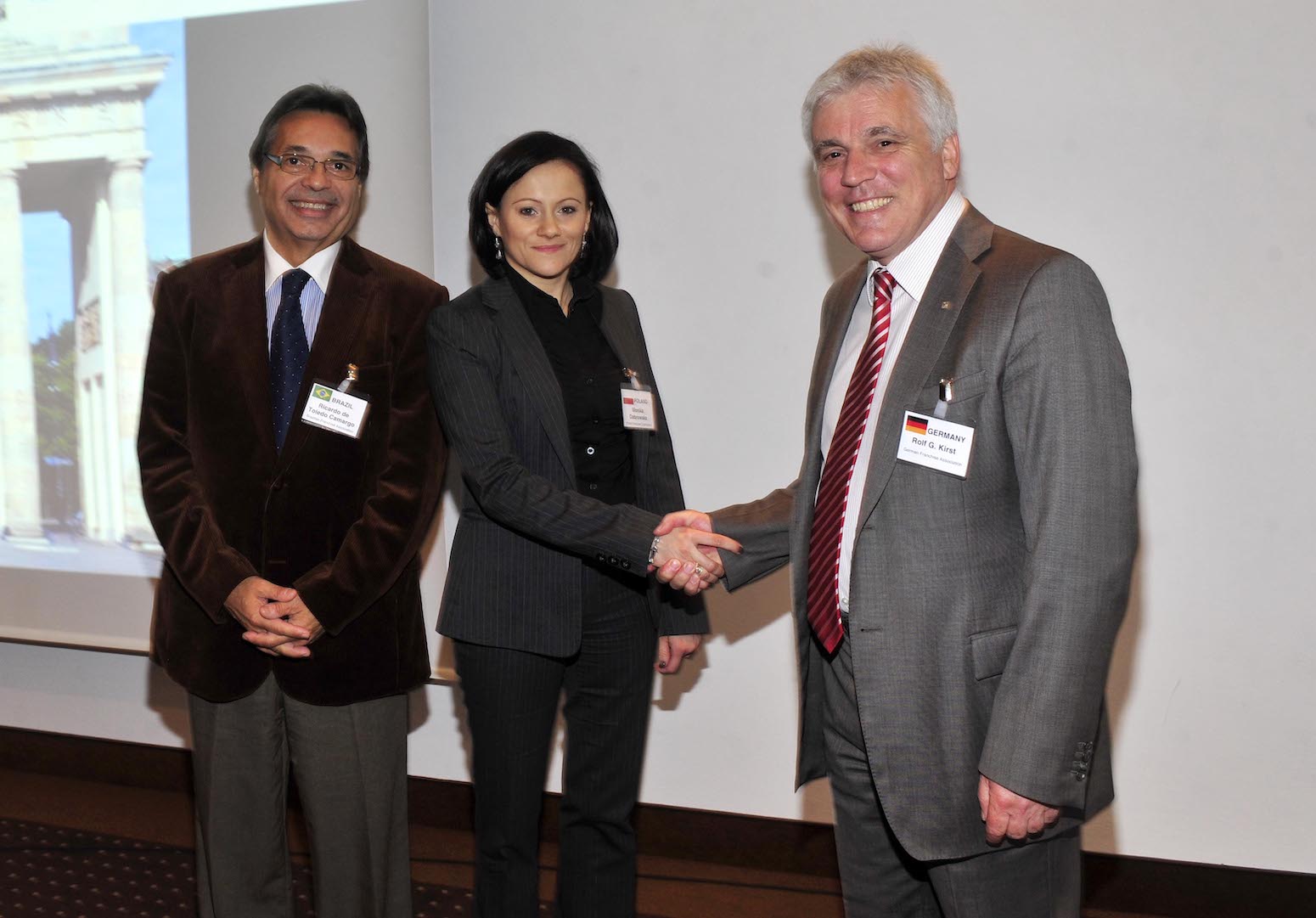 The World Franchise Council unite the largest national franchise associations around the Word and enhancing the Global Franchise Community.
It's a big success of the Polish Franchise Organization which proceeded to the European Franchise Federation in June 2011.
The World Franchise Council was established by decision of a meeting of National Franchise Association Executives in 1994 under the auspices of the International Franchise Association (IFA) and supported by the European Franchise Federation. The objectives of the World Franchise Council are to inform each other of developments and to represent international franchise towards international bodies.
– The World Franchise Council monitors the franchise markets of individual countries and is present at international franchise trade fairs. WFC members may be only one national franchise association most representative of the country – Monika Dabrowska said, president of the Polish Franchise Organization.
World Franchise Council members are: Germany, Belgium, Czech Republic, Hungary, France, Great Britain, Russia, Turkey, Kazakhstan, India, Japan, China, Egypt, South Africa, Australia, New Zealand, Brazil, Argentina, Mexico, Canada and the United States.